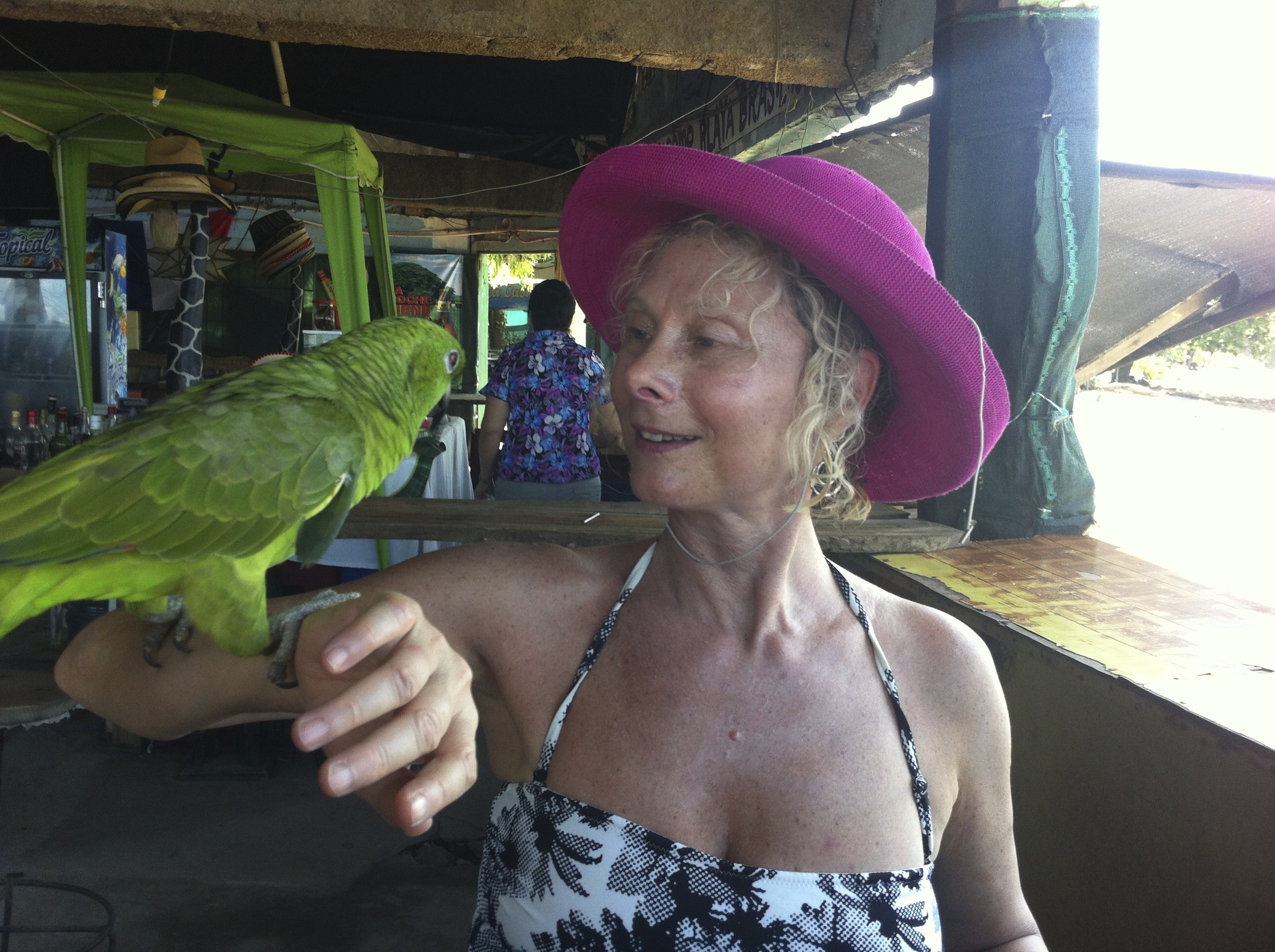 I'm just a regular gal who found myself pondering what I did and didn't know about:
my own anxieties about dying (not about death, mind you, but about my life until The End)
what happens when I'm (in the process of) dying
my knowledge of 'options' while I'm still alive
my understanding of those options and their risks
I figure I'm not alone, and that:
I'm learning about aging as I'm in the process, but I don't want to be learning about dying as I'm in the process
my learning process may help others
I can learn so much from others
End of Life is much in the news
We're made very much aware that we're all getting older. And there sure are lots of products and services to make the aging process look and easier.
What doesn't get easier is aging and caring for elderly parents.
As a result of medical advancements, this is the first generation faced with parents and grandparents living longer, and it's the first generation where so many children are involved with their grand and great grandparents.
Those same medical advancements take on a different meaning as life winds down. It's more and more important to understand medical options as life winds down towards its end, and whether those medical advancements and options are in keeping with how we want to live life right up to the end.
BestEndings mission and mandate is to help navigate personal and medical decisions as life's end nears.
It may take several visits to BestEndings for you to think through all the information and check out all the resources. This is a learning experience for anyone who's not been involved in end of life care.
Your feedback is welcomed.
Kathy Kastner, BestEndings Founder, Blogger, Curator and Chief Bottle Washer
Other stuff about me
Kathy's aha! moment:
A pre-natal class lead Kathy to a realization:
"I don't understand this terminology and I don't even know what questions to ask"
The result: Parent Channel and Healthtv, two branded tv networks broadcasting health education directly to hospitalized patients, via bedside tvs. For two decades, Kathy's content was implemented in top healthcare institutions across North America.  Results of impact studies have been presented at International Conference on Communications in Medicine; Society of Teachers of Family Medicine, American Academy of Family Physicians,
and the FDA.
Bona Fides:
•Knowledge Mobilization strategist: Technologies for Aging Gracefully Lab (TAGlab) University of Toronto
•Patient rep International Summit on Leadership Education for Physician
•TEDtalk: Exit Laughing
•Stanford MedicineX ePatient Scholar
•Stanford Patients 2.0 presenter
•Published author (peer-reviewed journals)
•Keynote Speaker
•Public Member Palliative and Supportive Care Steering Committee, WestPark Health Center
• Social Media Panelist, Journal Of Palliative Medicine
•Society of Teachers of Family Medicine Advisory
•Public Member College of Occupational Therapists
•Federal Innovation Grant Awardee: BestEndings.com